Product Name
Whatsminer M53
Hashrate
226Th/s ±5% @25℃
Power efficiency on wall
29.00j/Th @25℃
Power on wall
6554W ±10% @25℃
Working temperature
5-40℃
Miner Size (L*W*H, with package),mm
86x483x663mm
Gross Weight
11700g
Network interface
RJ45 Ethernet 10/100M
Operation humidity(non-condensing),RH
5%~95%
Note
1.Including PSU size
2.Including PSU weight
About MicroBT
The technology company was established in 2016 and is located in Shenzhen, China. It specializes in the design and production of high-performance chips, mainly for the SHA-256 algorithm, specifically for mining, and the organization is also engaged in the development of blockchain technology, cloud computing, and artificial intelligence.
The Whatsminer brand is known for its stable mining capabilities. The previously released Whatsminer M20 series is the world's best-selling mining machine series, with a cumulative repair rate of 2.59%, while the cumulative repair rate of the Whatsminer M30 series is only 1.66% . MicroBT is full of confidence in its quality and stability, becoming the first manufacturer in the industry to announce a one-year warranty period.
Considering the average electricity price of $0.05, the most profitable ASIC at the moment is the M30S. But even flagship Whatsminer devices are inferior to Bitmain-made ASICs in terms of features and price/quality levels. But the M50 series they announced the other day is fully capable of surpassing the flagship Antminer S19.
In April 2022, MicroBT announced a new generation of Whatsminer ASIC miners manufactured at Samsung factories according to modern 5nm technology standards. The new generation received the symbolic index M50 (missing the name M40) and had three models: Whatsminer M50, M50S and M53.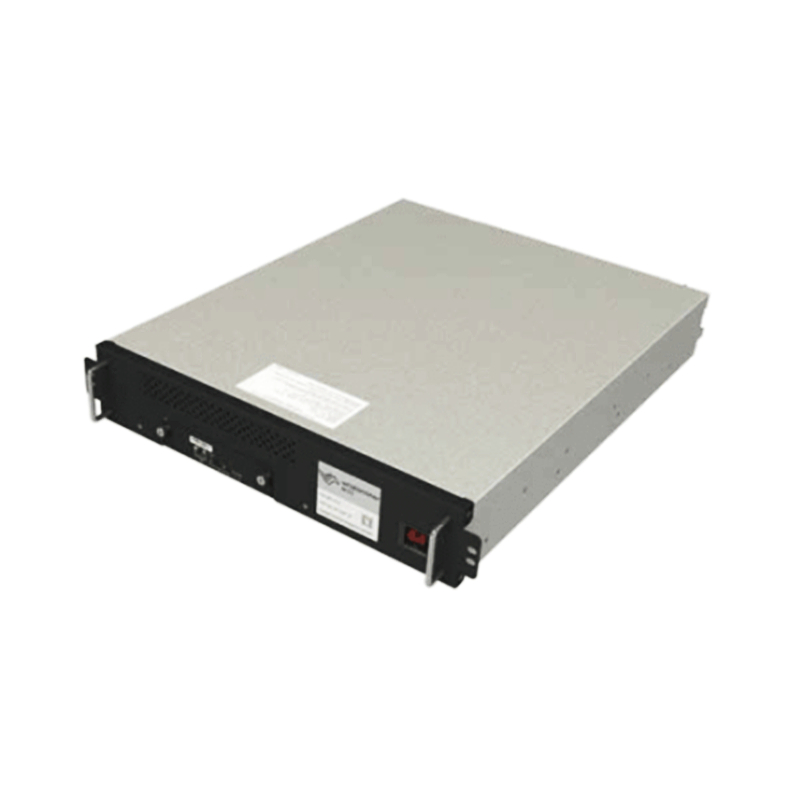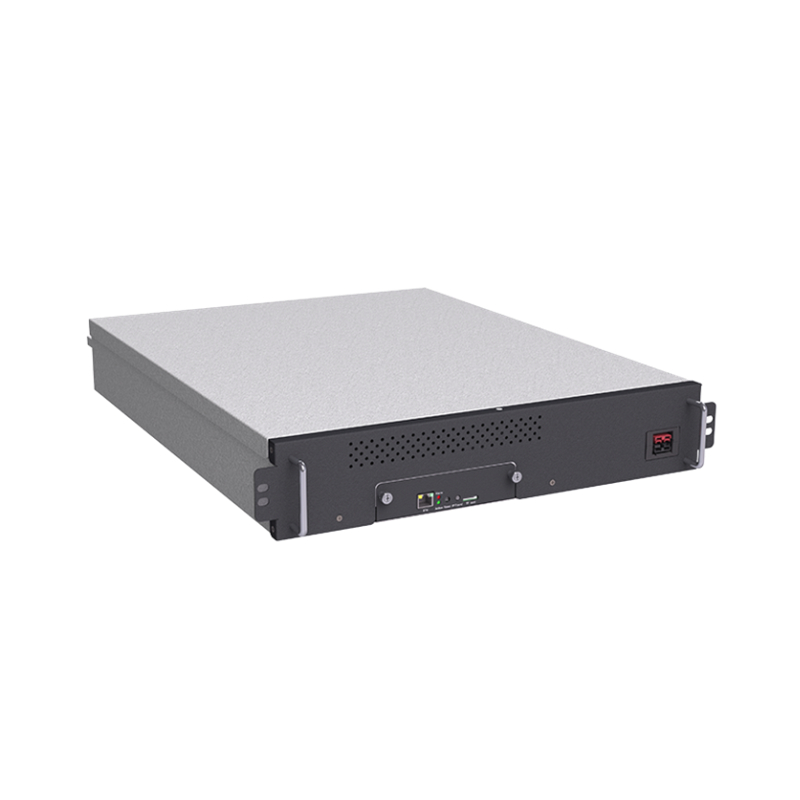 Features of Asic Miner Whatsminer M53:
For now the company has decided to go ahead and design the heavy duty M53 as a flat box with the fewest ports required, and the cooling of the water system, which has a positive effect on noise in operation.
Unlike the traditional air-cooled ASIC miners of the M50 and M50S, the M53 is a completely different water-cooled miner with twice the power consumption of a server rack.
The M53 is the most powerful ASIC in the family, bringing in $1200 per month with a payback period of 12 months.