Product Name
Antminer K7
Hashrate
63.5Th/s ±5% @25℃
Power efficiency on wall
48.5j/Th @25℃
Power on wall
3080W ±10% @25℃
Working temperature
5-40℃
Fans
2
Noise level
75db
Network interface
RJ45 Ethernet 10/100M
Operation humidity(non-condensing),RH
5%~95%
Note
1.Including PSU size
2.Including PSU weight
Bitmain ANTMIENR K7 is available for pre-order, and the first shipment is expected to be in December 2022. For details, please refer to the official website.
Overview:
Bitmain Antminer K7 is the latest development of computer performance based on the Eaglesong algorithm, perfectly adapted to CKB. The mining machine K7 provides an extraordinary hash rate performance of 63.5Th/s with a power consumption of 3080W.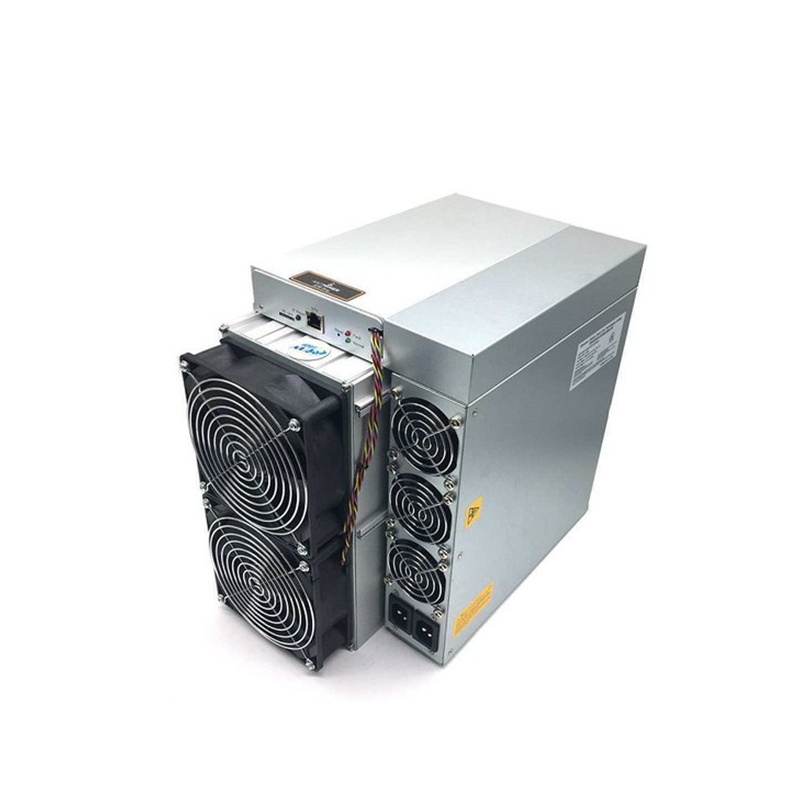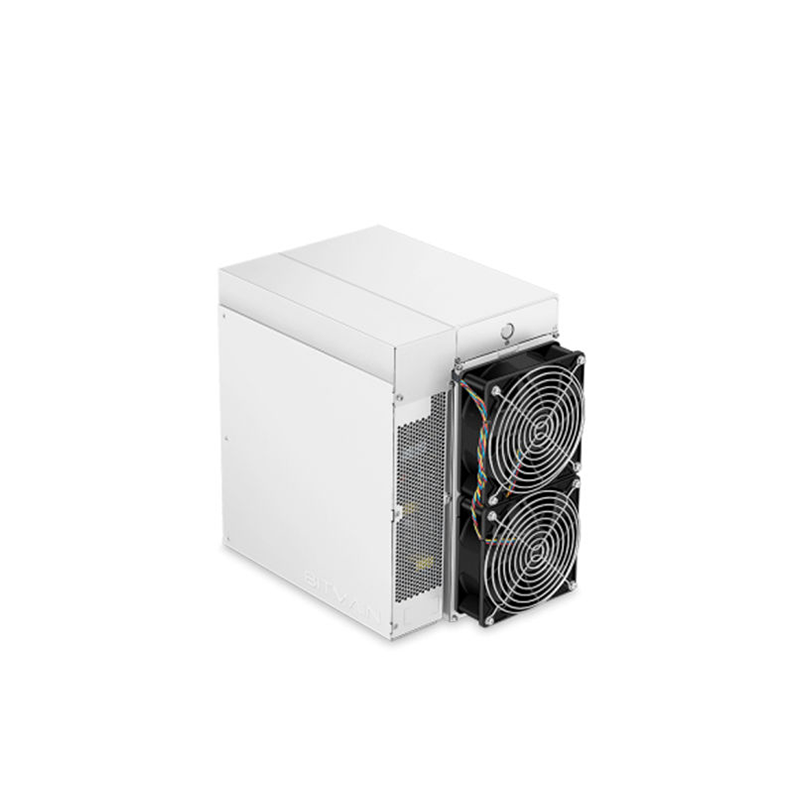 The Bitmain K7 delivers a 10x improvement in computing output, with groundbreaking efficiency driving new industry standards, demonstrating the balance between performance optimization and energy savings.
Bitmain K7 is the most powerful Eaglesong air-cooled miner with more than 3 times higher hashrate than its closest competitor, goldshellck6. This is the perfect and most profitable miner for mining Nervos (CKB) right now. Antminer K7 is the cutting edge product for Nervos (CKB) cryptocurrency mining, offering a smooth and profitable mining experience.