Product Name
Ipollo V1 Mini
Hashrate
300Mh/s ±5% @25℃
Power efficiency on wall
0.8j/mh @25℃
Power on wall
240W ±10% @25℃
Working temperature
5-25℃
Miner Size (L*W*H, with package),mm
179*143*90mm
Gross Weight
2100g
Network interface
RJ45 Ethernet 10/100M
Operation humidity(non-condensing),RH
10%~90%
Note
1.Including PSU size
2.Including PSU weight
As the global mining market heats up, more and more speculators join the mining army. For miners, it is essential to buy the right miner. It is equivalent to having a money printing machine, which can maximize the value of cryptocurrency investment.
So how to choose a mining machine? From the current mining market, since mining revenue and cost are closely related to computing power and power consumption, mining machines with core advantages such as high computing power and low power consumption have naturally become the first choice for miners, and the iPollo mining machine is one of them. According to the 2140miner mining network, the iPollo miner v1mini is a popular mining machine on the market. The manufacturer of the iPollo miner v1mini is called iPollo Technology Co., Ltd. (ipollo), headquartered in Singapore, and the mining machine is equipped with a high-bandwidth SOC. Chip-Cuckoo adopts the latest designed internal structure to solve the heat dissipation volume problem and meet the computing power consumption requirements.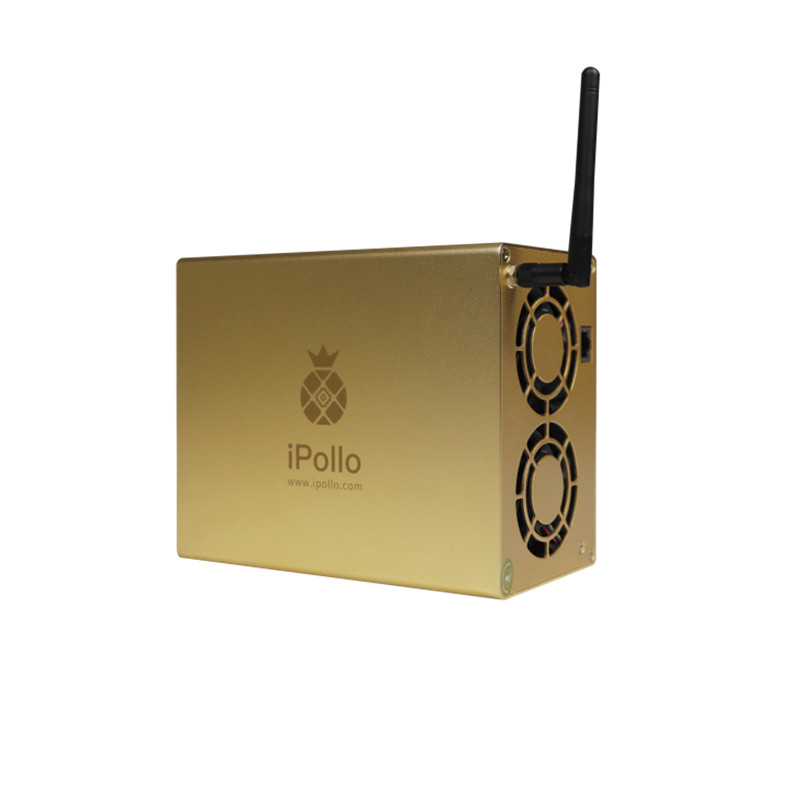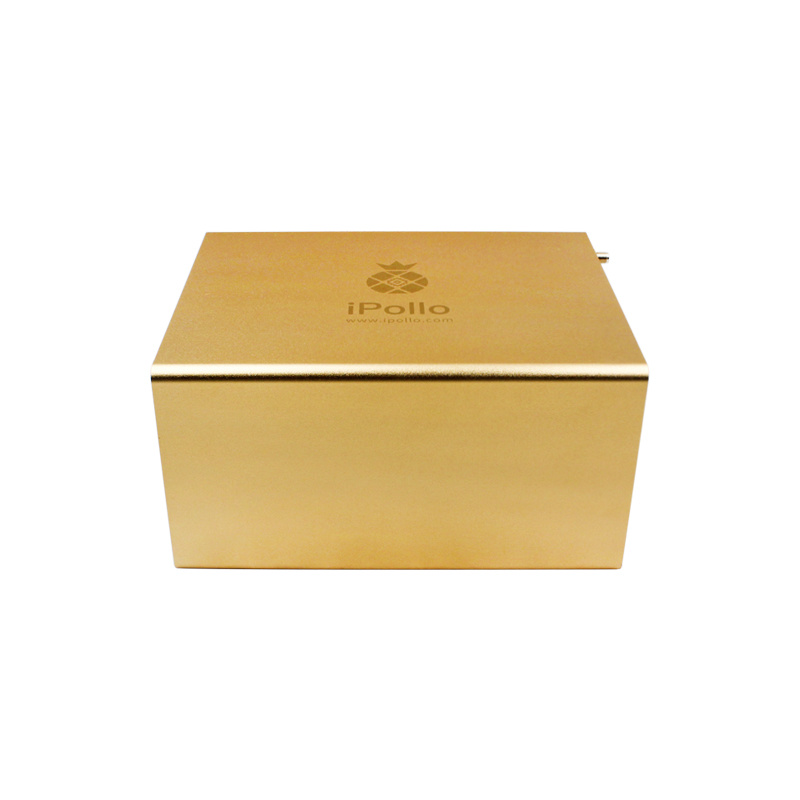 This time, along with its older brother V1 3600Mh, the most compact and energy-efficient Ethereum (ETH) mining rig has been released – the V1 mini 300 MH/S. An important advantage of the iPollo is its size and noise level, allowing installation even in residential areas. But this is not the most important factor in choosing to buy iPollo V1 mini 300Mh. The most important advantages are its energy efficiency and profitability.
MINI V1 mini version of iPollo computing server adopts self-developed high-performance computing chip, computing power 300MH/S, power consumption 240W, algorithm Ethash ETH mining machine has excellent hashrate, advanced noise reduction function, high efficiency and quietness, low power consumption but high performance Well, you can also have your own private computing server at home. No need to connect to a computer, plug in the Internet cable to use, ultra-mini size, can be grasped in the palm of your hand. Adopt a new heat dissipation structure design, optimize the airflow direction between modules, connect the chip and the heat sink through thermal conductive silica gel, quickly and efficiently dissipate the heat generated by the whole machine, effectively dissipate heat, and prolong the service life of the machine. Elegant appearance design, exquisite Experience. And based on our theoretical returns, it can provide you with a passive income of $4 per day.