Product Name
Whatsminer M50
Hashrate
114Th/s ±5% @25℃
Power efficiency on wall
0.029J/Gh @25℃
Power on wall
3306W ±10% @25℃
Working temperature
5-40℃
Miner Size (L*W*H, with package),mm
125 x 225 x 425mm
Noise level
75db
Network interface
RJ45 Ethernet 10/100M
Operation humidity(non-condensing),RH
5%~95%
Note
1.Including PSU size
2.Including PSU weight
The Whatsminer M50 is a brand-new high-performance bitcoin mining machine from MicroBT, even surpassing the Antminer S19! Whatsminer M50 model uses SHA-256 algorithm, the maximum hashrate is 114Th / s, the power consumption is 3306W, and it can mine popular currencies such as BTC and BCH.
MicroBT WhatsMiner M50 is an ultra-low-voltage energy-saving air-cooled bitcoin mining hardware. It adopts the 5nm processor of semiconductor manufacturing giant Samsung, and the efficiency is improved by 15% compared with the previous generation M30 series.
The miner still maintains the lightweight and durable aluminum casing that everyone is familiar with. The WhatsMiner M50 series has the most advanced cooling architecture in the WhatsMiner series, with built-in power supply and improved dual-cooler air cooling,
Enables the system to run continuously at higher power. This means MicroBT has found a way to keep the power running and reduce downtime.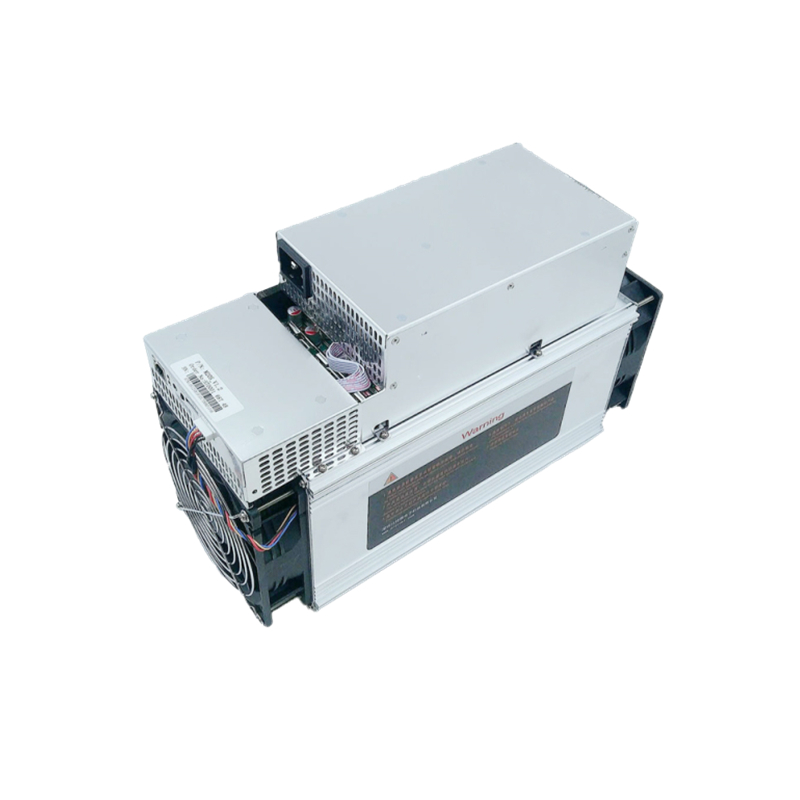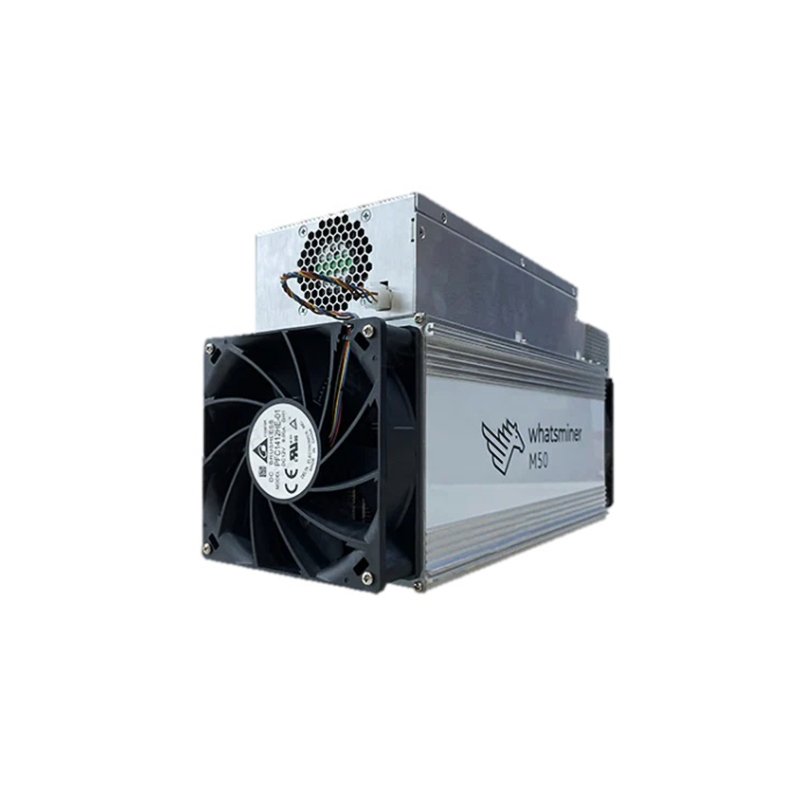 Income and Returns Whatsminer M50
After averaging the characteristics of the new equipment, Whatsminer M50 mines for around $18-20 per day, $540-600 per month, and around $7,000 per year.
On average, the payback period for this ASIC is 14-15 months, depending on the Bitcoin exchange rate and the electricity consumed. After this time, you will get a net profit from the work of the asic miners.