Product Name
Antiminer Z15
Hashrate
420 KSol/s ±5% @25℃
Power efficiency on wall
3.6 J/Ksol 5% @25℃
Power on wall
1510W ±5% @25℃
Crypto Aglorythm
Equihash
Working temperature
5℃~45℃
Size(L*W*H,w/o package)
133mm*245mm*290mm
Weight(w/o package)
9kg
Network connection mode
RJ45 Ethernet 10/100M
Voltage
12V
Operation humidity(non-condensing),RH
5%~95%
Note
1.NOT Including PSU size
2.NOT Including PSU weight
Antminer Z15 is based on Equihash algorithm, with a maximum hashrate of 420kosl/s and a power consumption of 1510W.
The 420KSol hash rate makes the Z15 the most energy-efficient mining server Bitmain has ever made. The Antminer Z15 420K hash board has the same shape as the Z11, and three independent heat sinks are installed on one side of the chip. The single-sided heat dissipation shows that the Antminer Z15 420K is not sensitive to the ambient temperature and does not require a high heat dissipation system.
Antminer Z15 has established an industry record for efficient computing power and is optimized for mining ZEC. The Z15 uses Bitmain's self-developed 12nm chip, and the new chip design and circuit configuration provides an impressive 3.6J/KSol power efficiency, which further improves the power efficiency ratio compared to the previous predecessor Antminer z11.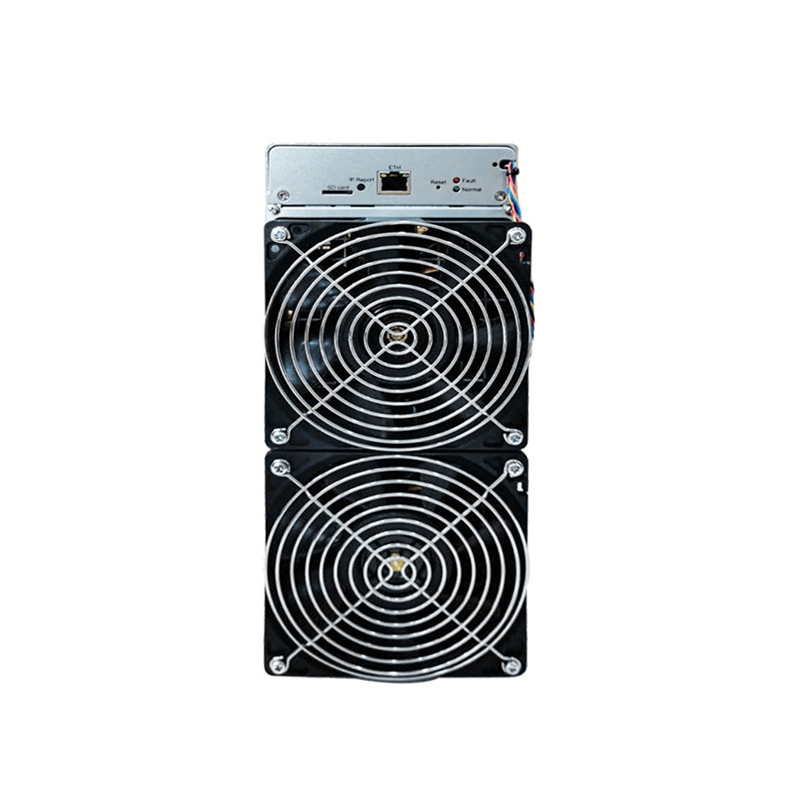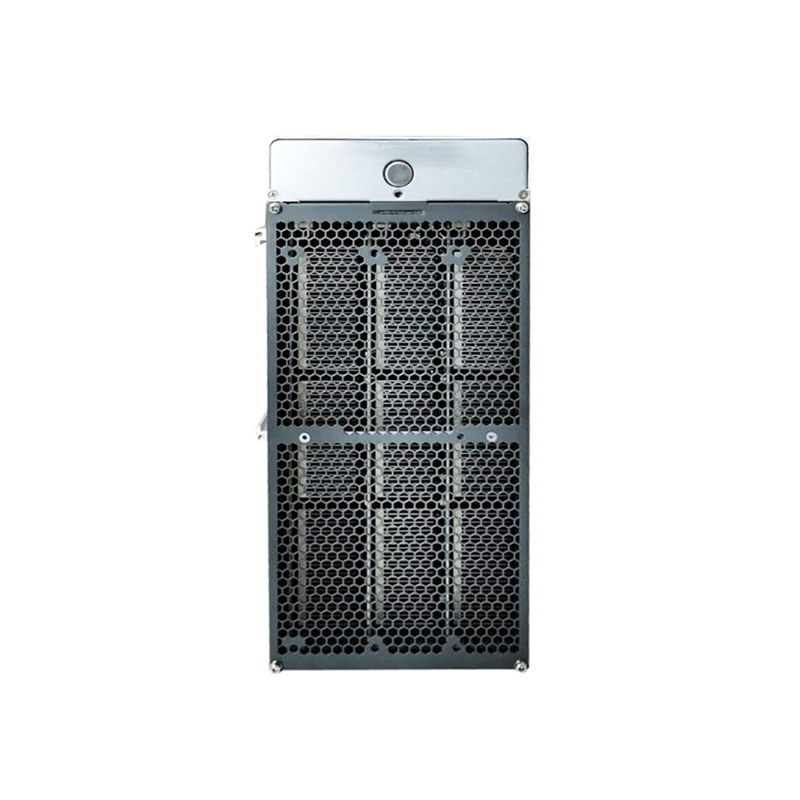 Power Requirements
The Antminer Z15 needs a separate external power supply, and the APW7 power supply has been officially configured when it leaves the factory. The APW7 power supply has a rated power of 1800W and a full-load efficiency of 93%. It comes standard with 10 6pin interface power cables.