Product Name
Antminer L7
Hashrate
9.16Gh/s ±5% @25℃
Power efficiency on wall
0.374J/MH @25℃
Power on wall
3245W ±10% @25℃
Crypto Aglorythm
SHA256
Working temperature
5-45℃
Fan(s)
4
Miner Size (L*W*H, with package),mm
290* 3700 * 195
Gross Weight
15000g
Noise level
75db
Network interface
RJ45 Ethernet 10/100M
Operation humidity(non-condensing),RH
5%~95%
Note
1.Including PSU size
2.Including PSU weight
Antminer L7 is based on the Scrypt algorithm, with a maximum hashrate of 9.16Gh/s and a power consumption of 3425W.
The Scrypt algorithm can be used for joint mining of Litecoin and Dogecoin, and currently this mining machine has the highest computing power among the algorithms., known as "1 L7 equals 19 L3+". It adopts front and rear dual fan mining machine design, the body is integrally formed, super chip support, and better airflow system. The intelligent power switch design circuit and power regulation system, even if the miner has a short circuit or leakage, it can be started safely immediately; it will not cause any damage to the miners or personnel.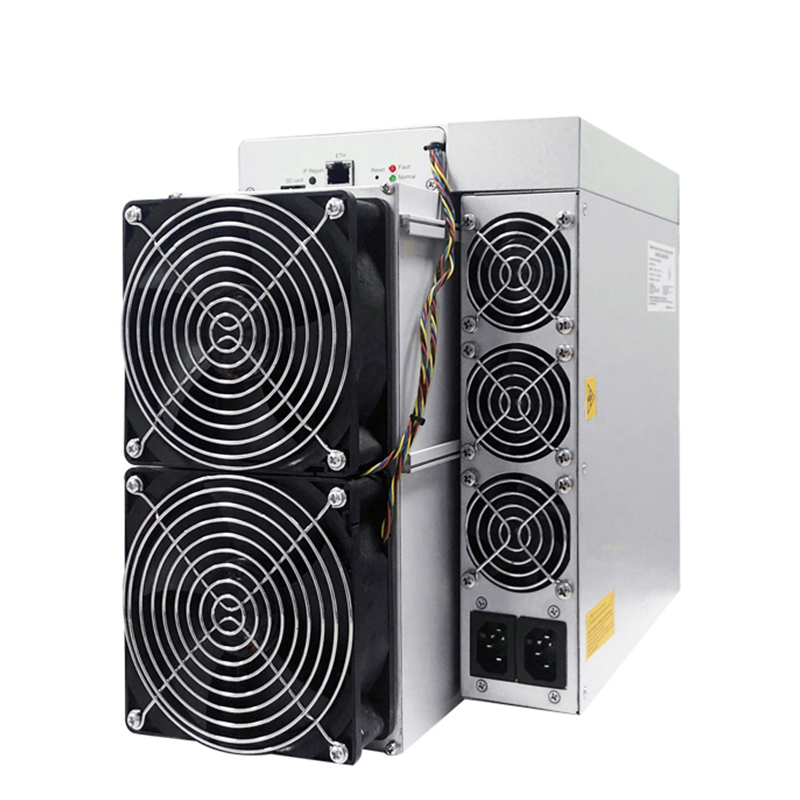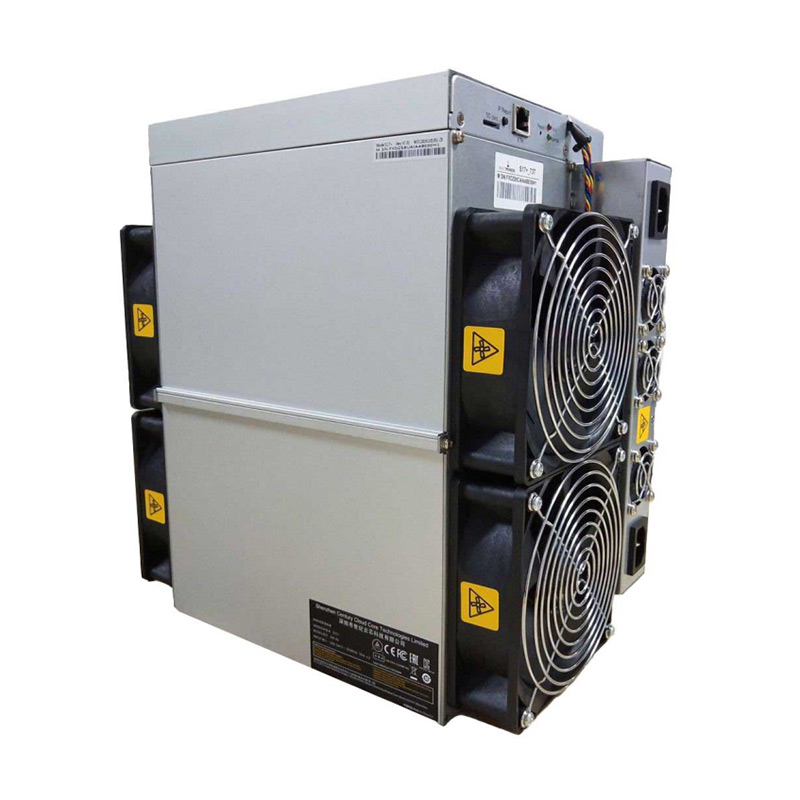 The L7 miners are all-in-one machines, With a built-in power supply, no additional cables or power supplies are required in most countries.and since they are regional specs, each requires a 2-pole 20-amp breaker circuit to power the 220-240v line.The power cord must be a 10a 14-16 awg ratio NEMA digital ballast type.