Product Name
Antminer E9
Hashrate
2.4Gh/s ±3% @25℃
Power efficiency on wall
0.8J/MH ±5% @25℃
Power on wall
1920W ±10% @25℃
Working temperature
5℃~45℃
Miner Size (L*W*H, with package),mm
195 x 290 x 400mm
Gross Weight
14.2kg
Network interface
RJ45 Ethernet 10/100M
Voltage
11.6-13V
Operation humidity(non-condensing),RH
5%~95%
Note
1.Including PSU size
2.Including PSU weight
Antminer E9 is based on the EtHash algorithm, which has a hash rate of up to 2400 MH/s and a power consumption of 1920 W.
Officially, the computing power of this miner is equivalent to a 32RTX3080 video card or a 25RTX3090 video card. This Ethereum miner from Bitmain uses the same ASIC architecture as the Bitcoin miner, and its performance is also very impressive.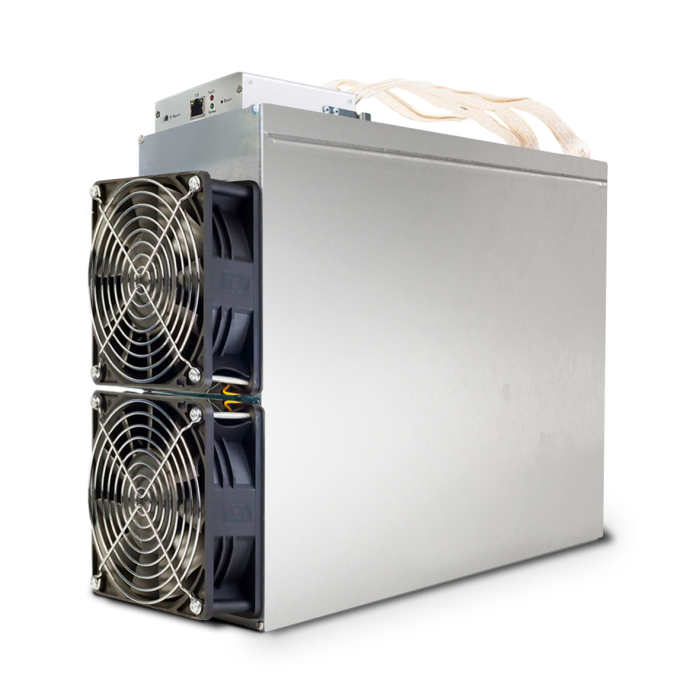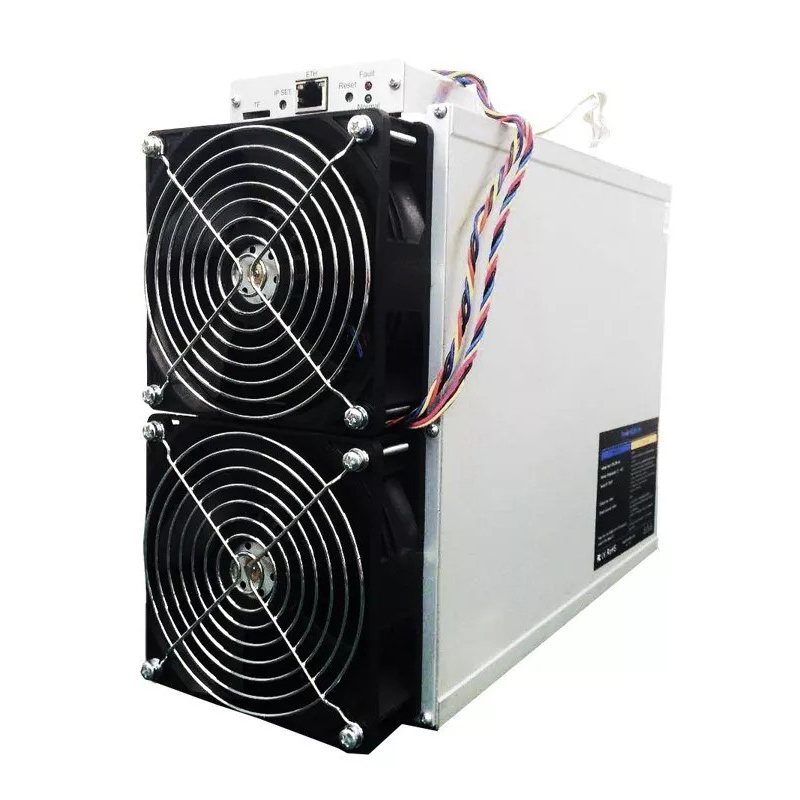 The power consumption of the device is 1920 W, while the energy efficiency index is 0.8 J/Mh.
Since Ethash provides a POW algorithm, it helps to exploit memory hardness. Speed doesn't matter in this algorithm; your computer's memory is the main asset. Ethash is able to mine a block in about 15 seconds. The algorithm encourages competition and increases complexity. This is why you need a powerful Ethereum miner. The disadvantage of this algorithm is that it uses more computers and electricity. But using a cryptocurrency calculator, you can find that even at the current low profitability, the Antminer E9 brings in about $37 per day, or about $1100 per month.
Notice:
Antminer E9 is currently the fastest ASIC mining machine. The machine has been officially released, with a hash rate of 2.4GH. Our spot inventory is also officially open for sale, you can communicate the latest price with our salesman.