Product Name
Avalon 1066 pro
Hashrate
55Th/s ±5% @25℃
Power efficiency on wall
60j/th @25℃
Power on wall
3276W ±10% @25℃
Working temperature
5-40℃
Miner Size (L*W*H, with package),mm
178 * 297 * 238mm
Gross Weight
7750g
Network interface
RJ45 Ethernet 10/100M
Operation humidity(non-condensing),RH
5%~95%
Note
1.Including PSU size
2.Including PSU weight
In October 2019, Canaan released the latest and most powerful model in the tenth series of ASIC mining machines. The Avalon 1066 Pro showcases the maximum performance of the 16nm A3205 processor and also integrates a Kedryte K2I0 neural network with an intelligent SoC controller.
The work on the AvalonMiner 1066 Pro is provided by the improved architecture of the chip and artificial intelligence technology. During the operation of the ASIC miner, independent developers and Canaan engineers have chosen settings that more fully reveal the potential of the 16nm chip so that they can be compared with those used in the latest ASICs. The next-generation 7nm series is on an equal footing.
The mining machine has a hashrate of 55 Th/s and a power consumption of 3300 W. The declared energy efficiency is 60 J/Th, resulting in significant power savings. Of course, none of these features are comparable to flagship devices from Bitmain and MicroBT, but for its price, the Avalonminer 1066 is an excellent performer.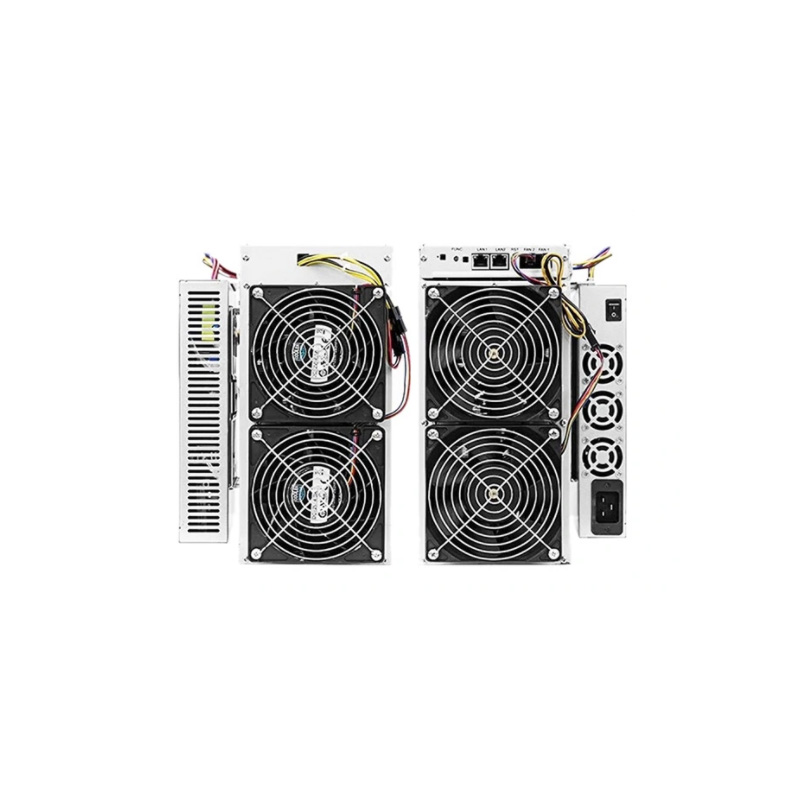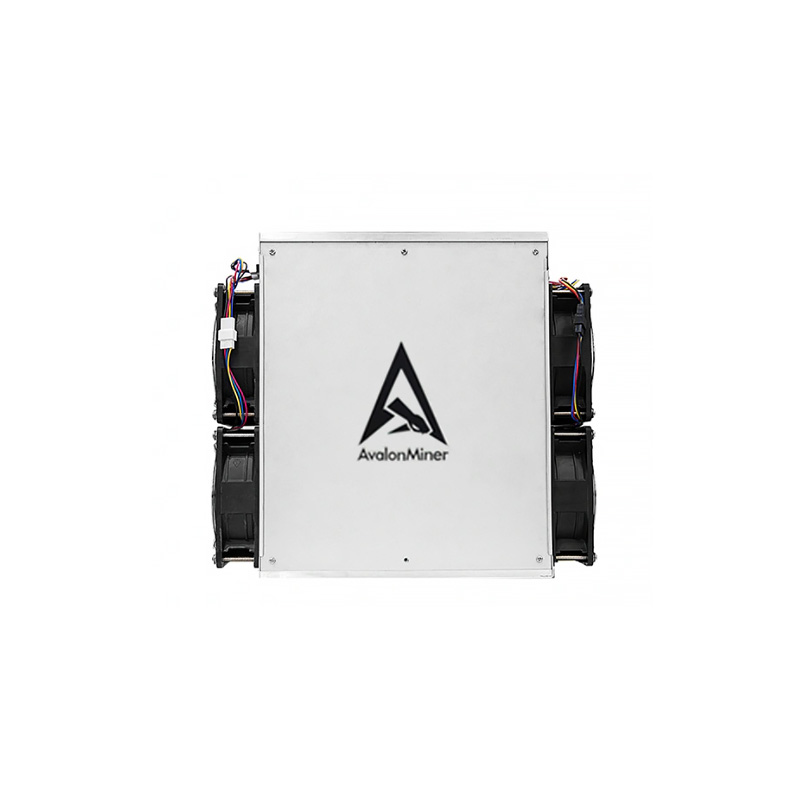 In the basic configuration of the device, the user-familiar high-aluminum housing includes a built-in power supply, a cable and 4 coolers to maintain optimal operating temperature. Factory firmware can be downloaded from the manufacturer's website. The software guarantees stable and efficient work of miners with minimal time spent on debugging.
AvalonMiner 1066 Pro is an improved and optimized version of Avalonminer 1066 ASIC. The miner uses SHA-256 algorithm to mine Bitcoin, Bitcoin Cash, Bitcoin SV, Litecoin Cash, DGB and other cryptocurrencies. Its technology is based on the first generation of blockchain. Currently, the device generates about 0.000456 BTC in 24 hours of operation. It is still used by cryptocurrency miners today, bringing stable income. Given that ASIC has maintained positive profitability for 9 months from the date of publication. The SHA-256 algorithm used by ASICs that allows you to mine Bitcoin and its forks. Even after the Bitcoin halving, the device still brings in about 0.000251 BTC per day.