Product Name
Antminer L3+
Hashrate
504Mh/s ±5% @25℃
Power efficiency on wall
1.6J/MH ±10%@25℃
Power on wall
800W ±10% @25℃
Working temperature
0-40℃
Miner Size (L*W*H, with package),mm
465* 130 * 187
Gross Weight
6500g
Network interface
RJ45 Ethernet 10/100M
Operation humidity(non-condensing),RH
5%~95%
Note
1.Including PSU size
2.Including PSU weight
Antminer L3+ is based on the Scrypt algorithm, with a maximum hashrate of 504Mh/s and a power consumption of 800W.
The appearance of the device is standard for Bitmain products: four hash boards are housed in an aluminum casing, with two fans on each side. The front and rear dual fans drive the air through the whole device to provide the best cooling effect. There are four hash boards, each with 3 PCI-E6pin interfaces, and four data cables to connect the hash board and the controller. You can also see the control board interface.
At the top are the control unit, power connectors and interconnecting cables. On the side of the device, you can see the ribs of the ASIC connected to each other to form a truss. The control panel features LEDs to indicate device status, buttons for reboot and IP detection, and an Ethernet port.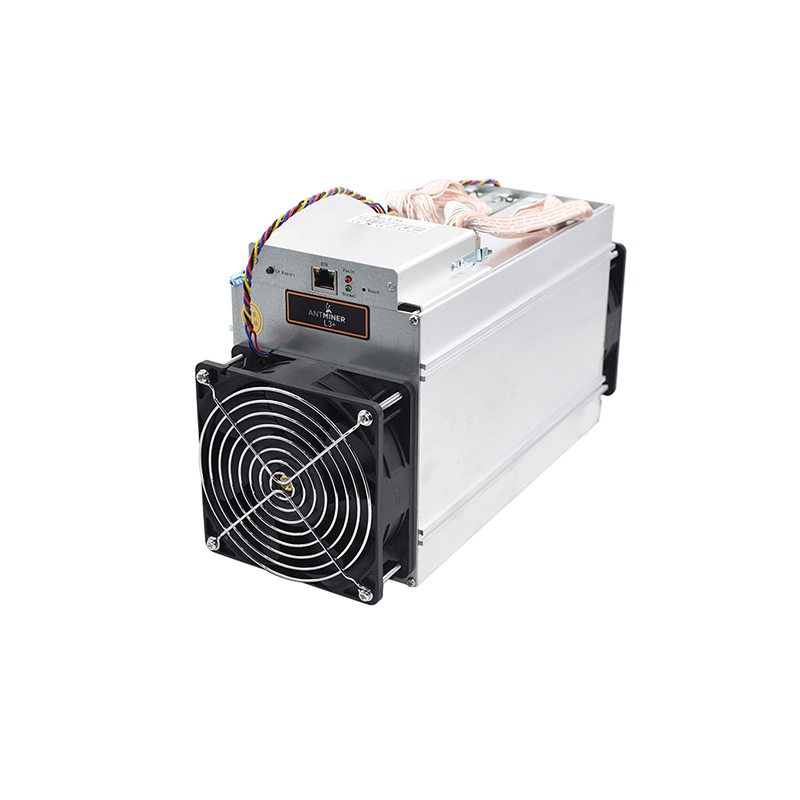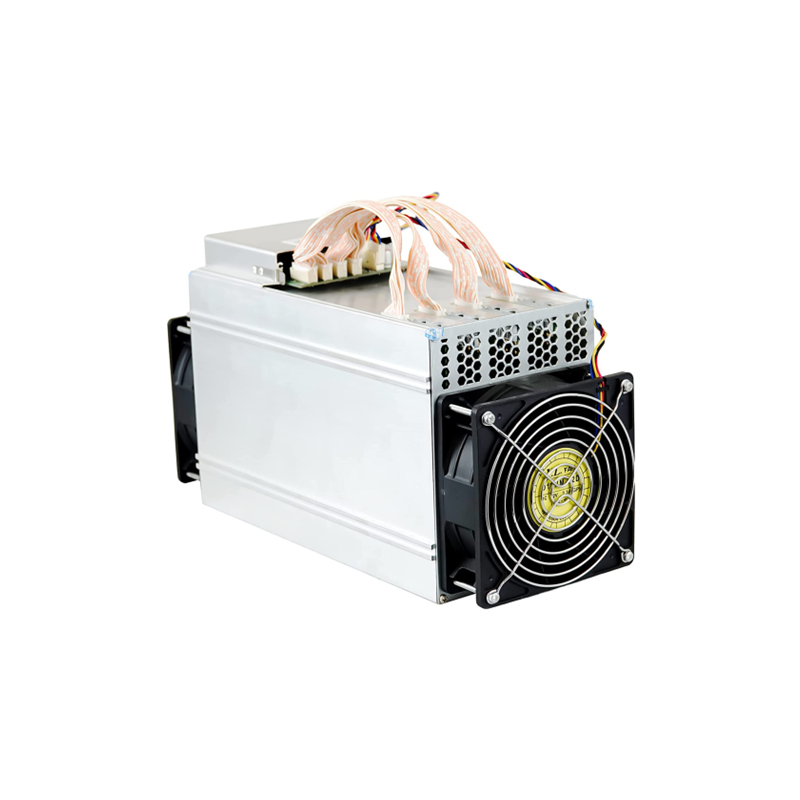 Recommended power supply
It is recommended to use an independent power supply that is more than 20% higher than the power consumption of the mining machine to power the whole machine. In the case of a non-independent power supply, the four hash boards can be connected to different power supplies, but each hash board cannot be connected to multiple power supplies, and the hash board is powered on at the end.